Diwali is a perfect time to shower your family and friends with surprising gifts, and say how much they mean to you! This Diwali spread the love with these top 10 Diwali gift ideas for your best friend!
Colored Lanterns and Lamps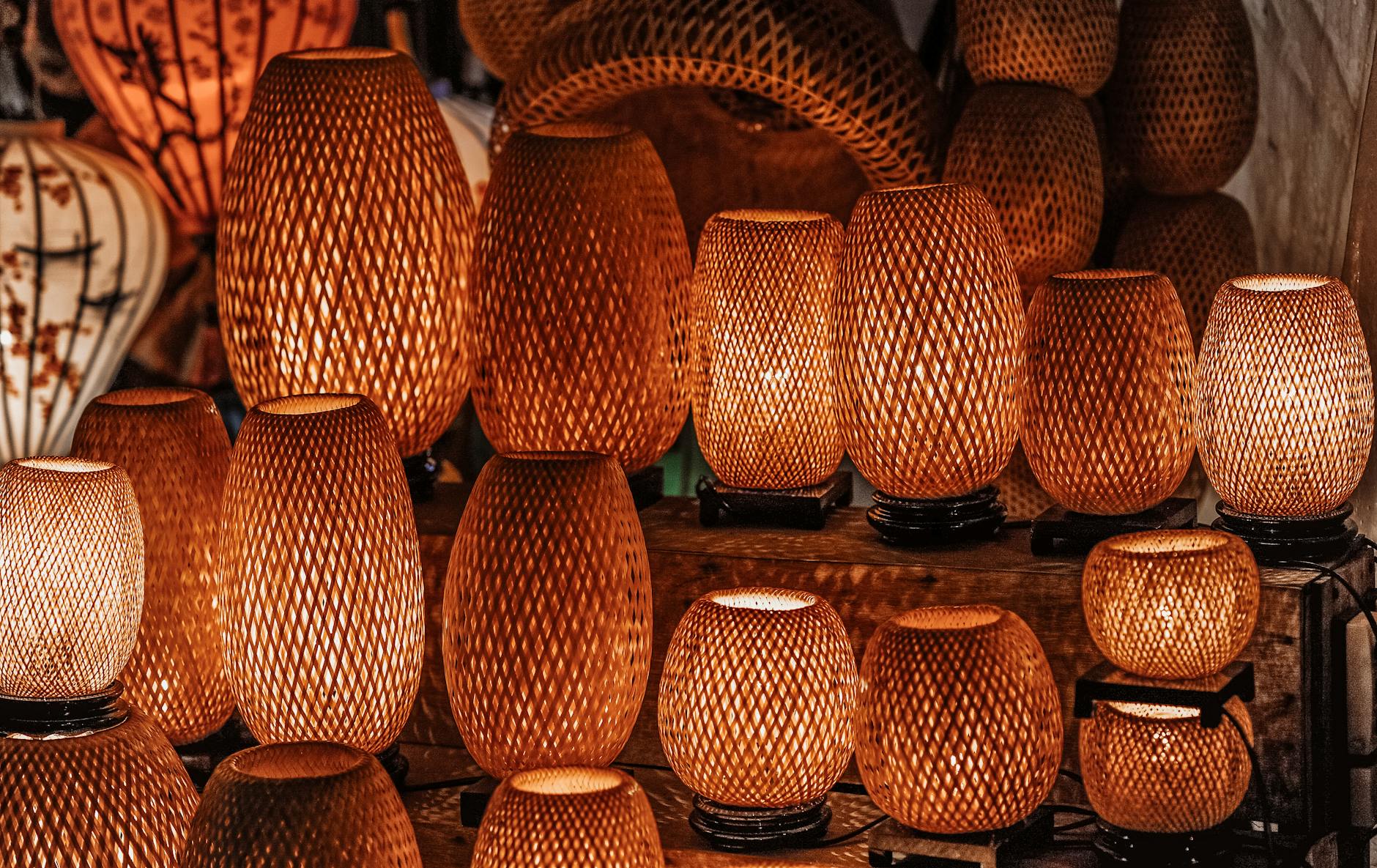 Light up your friend's life by gifting them colorful lanterns or lamps. Traditional or modern, plain or colored, hand-painted or printed, brass metal or crystal, lanterns, and lamps always make heads turn and face light up!
Tinted Glass Bottles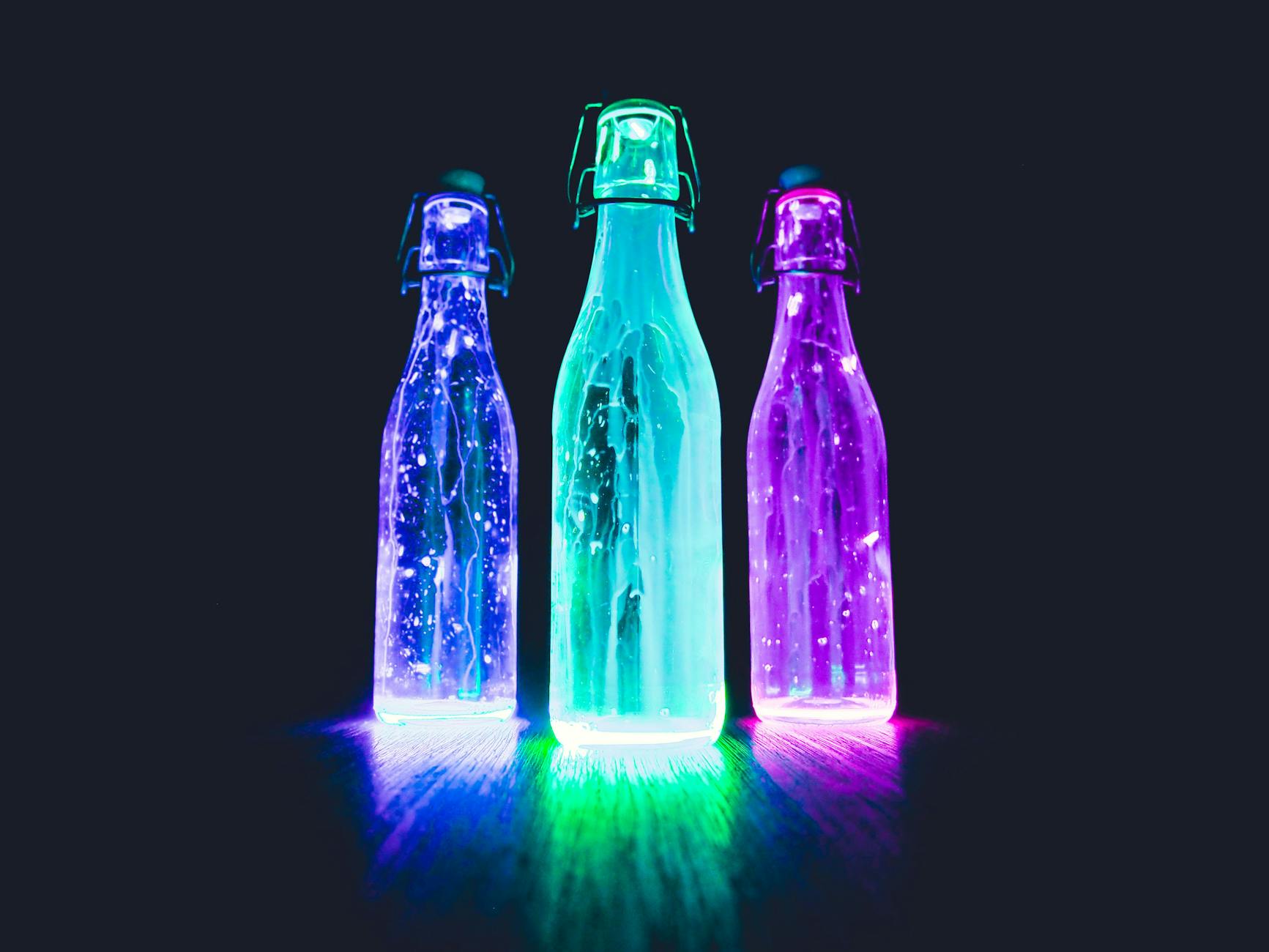 There is nothing as decorative as tinted glass bottles or jars filled with a series of fairy lights. The reflection of tinted bottles on the wall makes for a pretty sight. This is one of the most creative and modern Deepavali gift ideas out there!
Hand Painted Crockery
You may not be Picasso, but a hand painted gift to your friend will win their heart for sure! Use a variety of colors to make it look bright and colorful - just like your friendship!
Don't worry, you can also take the shortcut and buy painted crockery online or at the local supermarket! It's really only the thought that counts!
Kitschy OTT Cushions
Here's a perfect Diwali gift for friends who are quirky and beautiful in their very own way! Kitschy and Over-The-Top cushion covers adorn all our sofas or beds, and table runners brighten up our New Year's Day Mornings!
Indoor Plants
Why not spread some environment loving joy around? Money Plant, Bamboo Shoots, Erica Palm or Indian Basil make up for a grand Diwali gift idea for friends as they bring in a lot of positive energy in the house. What's more? You can choose a low maintenance indoor plant that won't be much of a trouble! This Diwali, we're inviting Good Vibes Only!
No Mess Perfumed Candles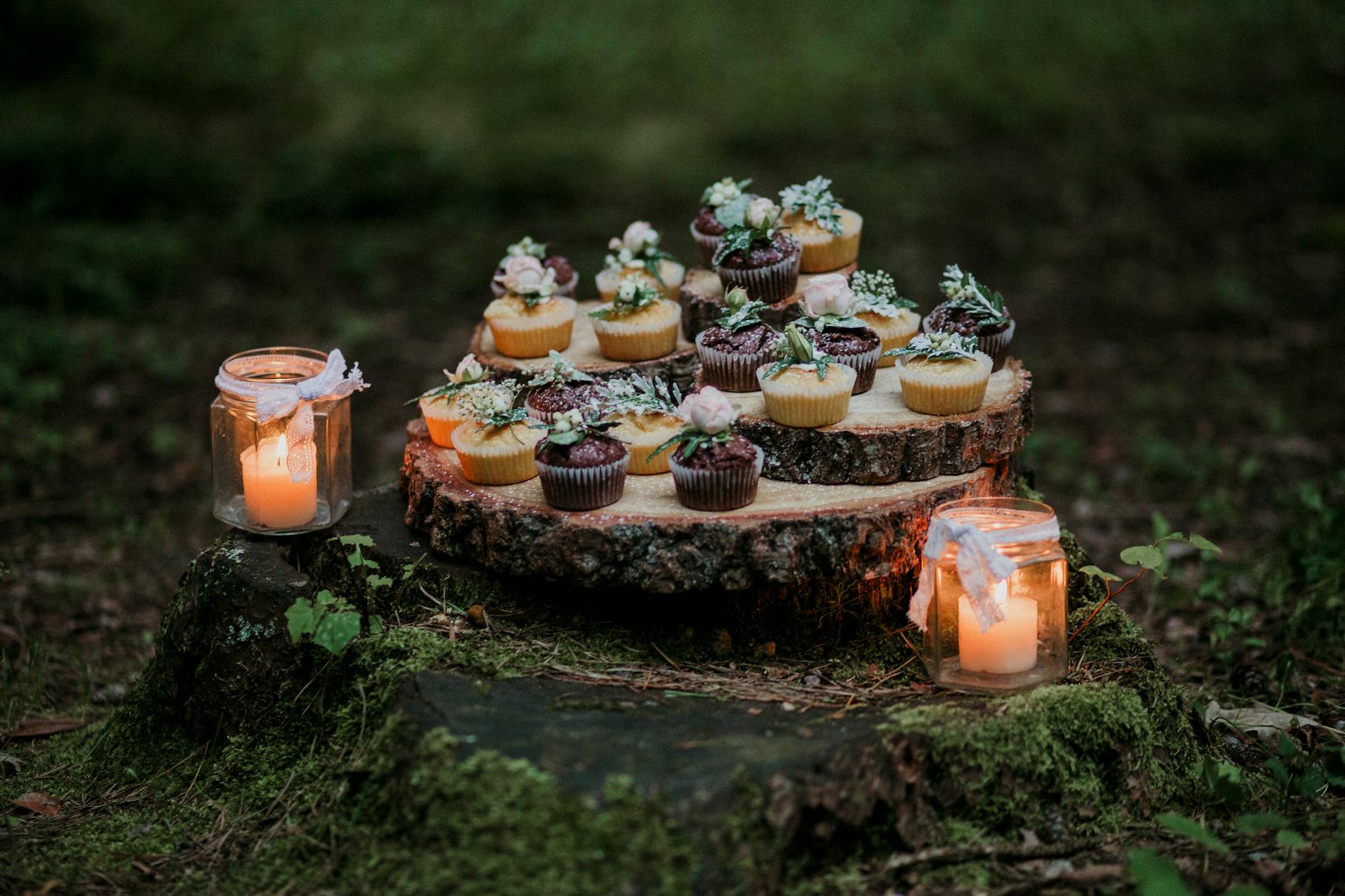 A non-traditional way of celebrating an age-old festival! Say a long overdue goodbye to all your oily diyas that keep making a mess! Gift your friends perfumed candles and spread fragrance, love and a lot of festive light this Diwali!
Jewelry and Accessories
If your friend is a fashionista, a piece of jewelry will never disappoint them! Choose jewelry according to their taste – a pair of earrings, neckpiece, an artistic nose ring, a clutch, or an anklet and wrap it in a traditional 'batva' or a coin purse! Sounds like a pretty cute Diwali gift pack idea, right?
For your male friends, go with a leather wallet or a belt! You could also include a basket of grooming products for men! They're all the rage these days! After all, we all know how men love to avoid shopping! You'll really be doing them a favour!
Winter Wear
With Diwali, the Stark words "Winter is Coming!" apply to all of us! A hand-embroidered and/or embellished stole or a Pashmina shawl can be an excellent way to keep your friend warm. For your male friends, you could never really go wrong with a leather jacket or a muffler! Winter wear truly makes up for some of the quirkiest and out-of-the-box Diwali gift ideas for friends!
Wall Pieces with Quirky Slogans
Pick the best one from the collection of quirky slogans or wall pieces available in the market. For a choicer option, you could gift them a painting or a wall hanging that defines their character!
Personalized 'Cheer'ful Times
One of the best Diwali gift ideas for friends - Surprise your friends with a bottle of personalized Johnnie Walker label! A bottle or a bottle set – totally depends on how 'cheer'ful you want their Diwali party to be!
Speaking of parties, what's Diwali without lifting up spirits and throwing a quick get together party? Throw your friends and intimate bash and share the joy! Impress your friends with your cocktail making skills at this year's Diwali gathering!
Here's how you can make some of the most unique cocktails for Diwali at home within minutes! Learn from our experts and impress your friends with your bartending skills!
This Diwali, Party Hard and Party Responsibly!