Are you looking to buy your friend a good wedding gift on a budget? We have exactly what you need. Here is a list of thoughtful but cheap wedding gift ideas for friends that don't put your budget in trouble!
Wedding gifts are important tokens of appreciation but the task is ever so daunting! Here is our list of some of the most quirky and affordable yet thoughtful cheap wedding gift ideas for friends that won't burn a hole into your in anyone's sherwani!
Handicraft Linens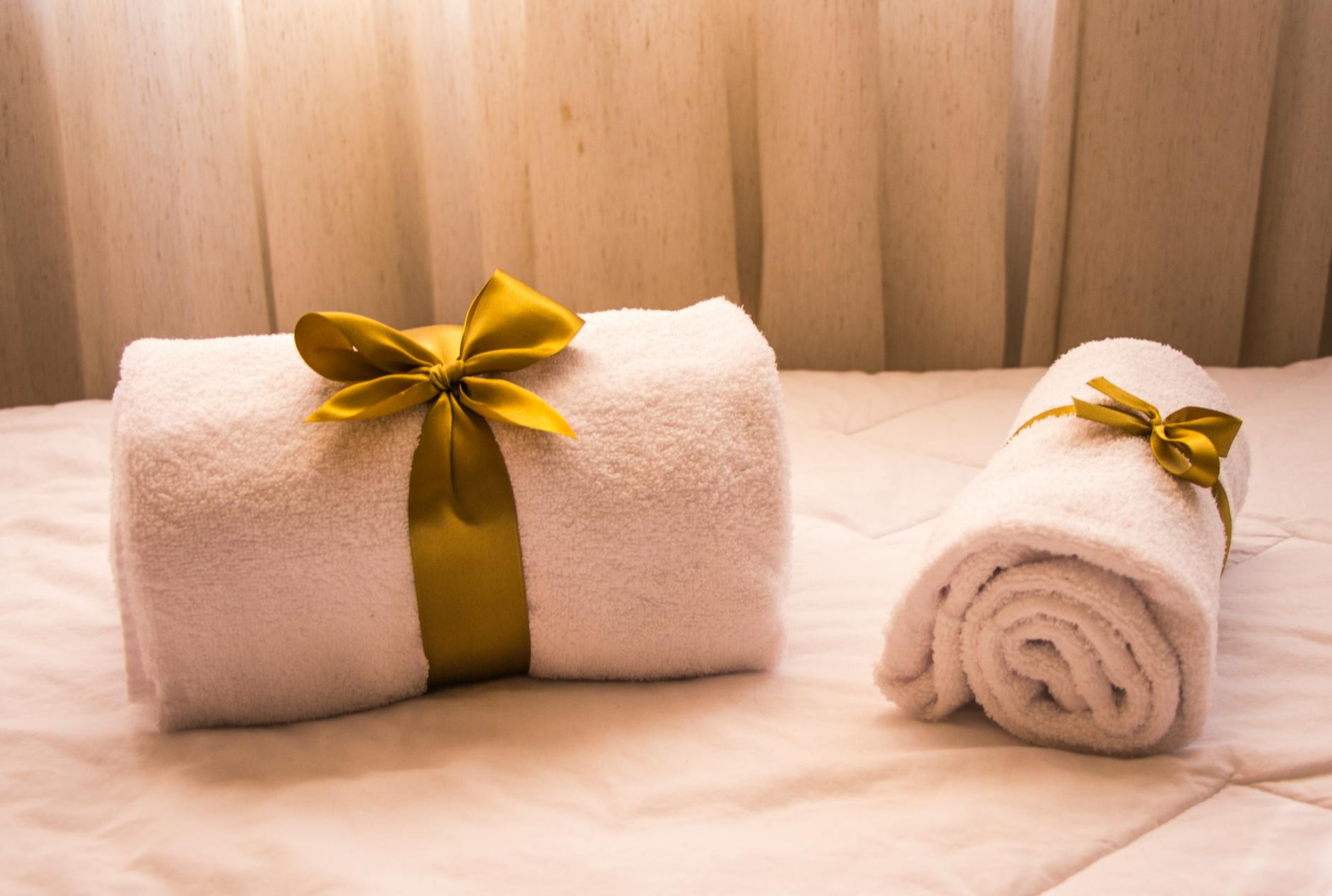 Nothing says personal like handmade! Oh, don't worry, we're not asking you to make linens! Find local artisans who make linens and get custom His and Hers towels, bedsheets, pillow covers, etc. made specially for your friends! We think that this is a welcome change from all the branded but generic linen that the couple usually ends up getting.
Assorted Candles for Two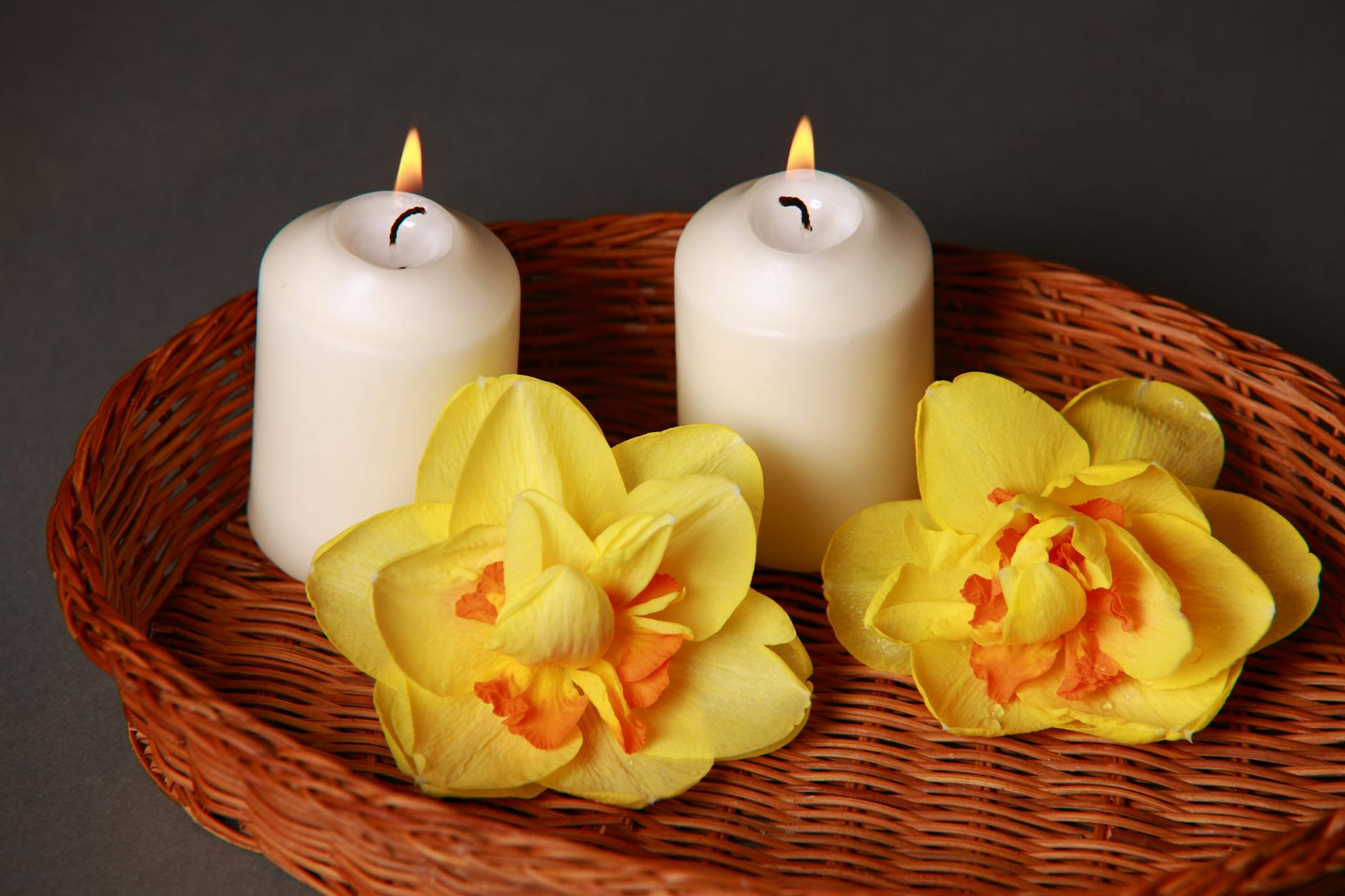 Getting the bride and groom a handpicked assortment of scented candles is one of the best ways to show the couple that time spent together is meant to be made memorable! What else can be more personal and intimate than scented candles! You could accompany this with a dessert basket of assorted chocolates and other small trinkets that truly exude intimacy. Such affordable wedding gifts spell thoughtful out from the 'T'!
A Photograph Timeline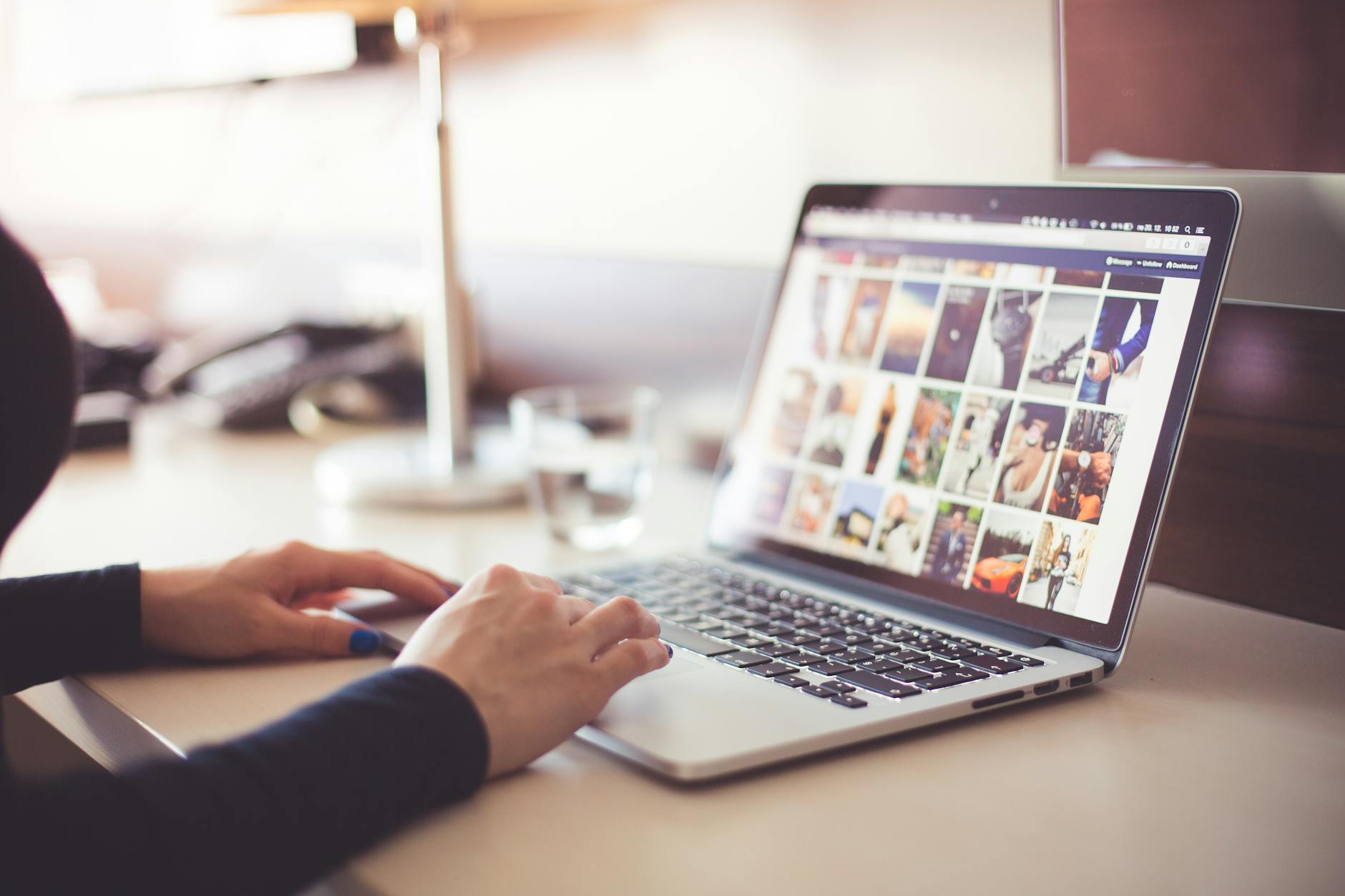 A picture is worth a thousand words! Nothing spells out "We Care" more than a timeline of your friend's entire journey with their better half. This gift will require some effort as you will have to browse through the pictures of the couple. Capture their journey as it progressed from the first day to the wedding day.
All gifts fade away but memories remain. Top it off with personalized messages from the couple's 'gang' and you have got yourself a winner!
Date Night-In Kit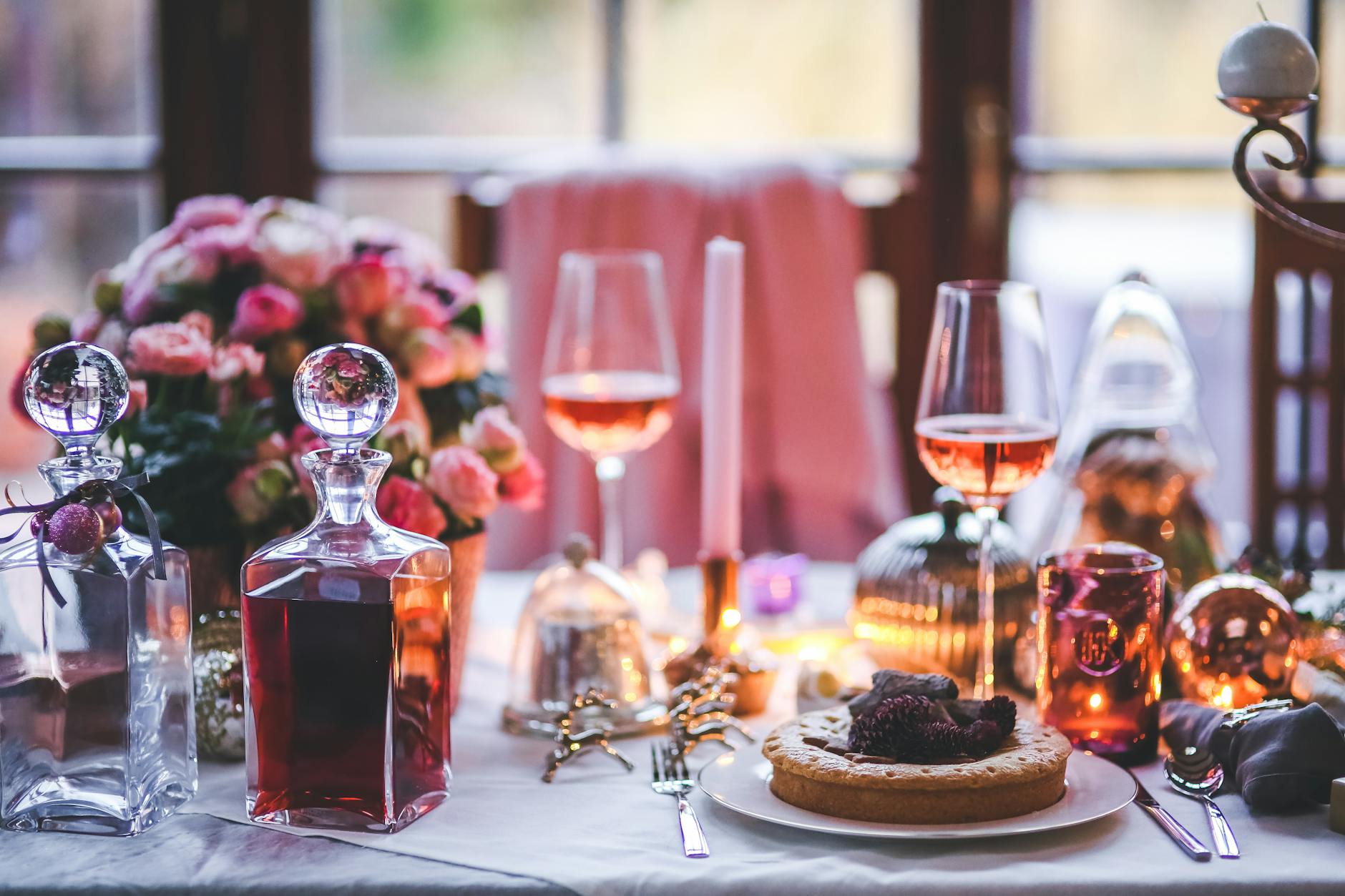 Newly-weds love to go out in public and declare their love for each other. But after their honeymoon, they will find it difficult to go out as often. Here's where you come in! You can gift them the ultimate Date Night-In Kit so that they can cosy up in the comfort of their house and still make it special! This gift will help them connect with each other on a deeper level!
Use a decorative basket or box and fill it with the following items:
Super-Soft Comforter
Movies that the happy couple loves watching together
Gourmet popcorn packets to last them for at least a couple of months
A Bottle of Personalized Johnnie Walker Scotch
Assorted Chocolates
This affordable wedding gift idea doesn't cost very much, but will go a long way in making each night-in memorable for your friends!
Honeymoon Gear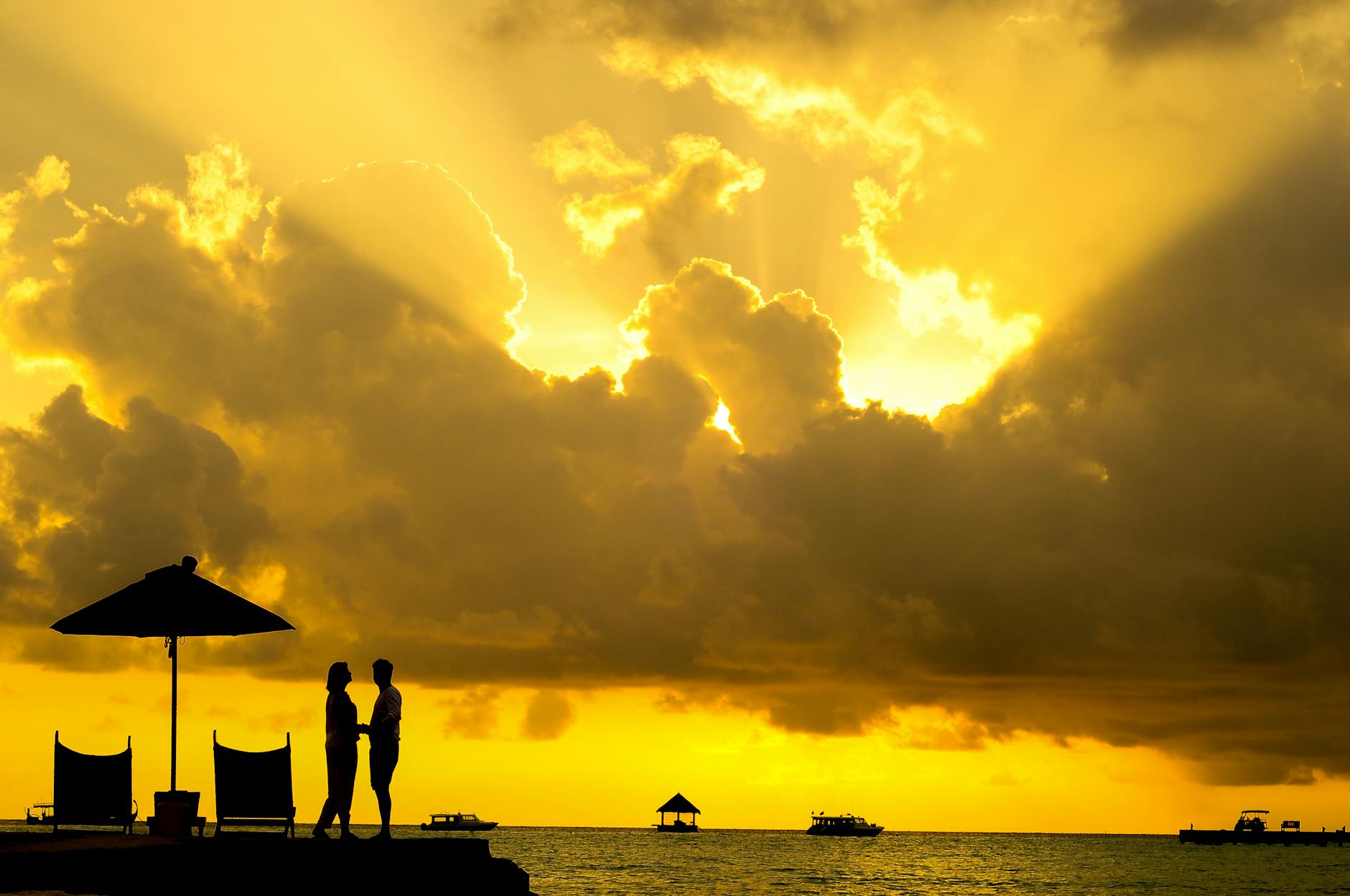 One can find out where the couple is headed for their honeymoon and get them gifts that would enable them for it. The following is a list of combinations you could try out:
Beach vacations
One of the top honeymoon vacations are beaches! Give your friends a hamper of matching beach towels, a His & Hers pair of sunglasses, some sunscreen etc.
Hiking or Skiing Trip
Couple of winter jackets, a disposable camera, first aid kit etc. will always be useful for an adventurous couple!
Road trip
If your freinds are the outdoorsy kinds and are taking a road trip on their honeymoon, they will love you for a hamper filled with their favourite Mix CDs, healthy snacks, road maps, prepaid gas card etc. as a wedding gift!
European Tour
Europe is one of the hottest honeymoon destinations for newlyweds! Maps of the countries, passport holders, couple of luggage bags etc. become one of the most unique wedding gift ideas in such a case!
Antiques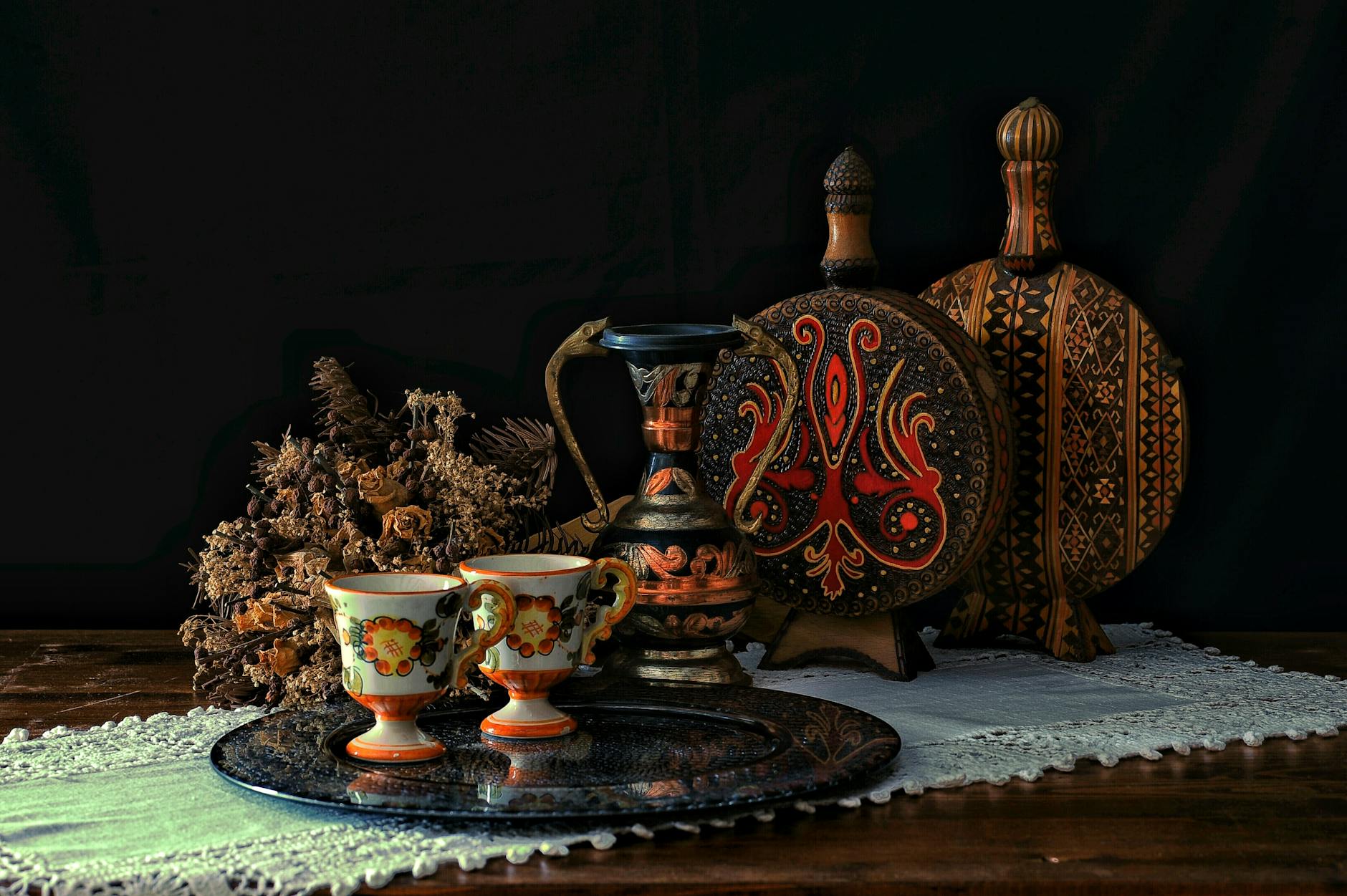 If you have an eye for quality, you can come up with a perfect gift by paying a visit to the antiques store. Choose something that truly symbolizes the timeless love that your friends share with each other.
A lot of places like the flea markets and local antique bazaars will have good collection for you. You can also try to find timeless artefacts online! It is now time to hit the yard sales and find classic antiques for the bride and the groom!
Plant a Tree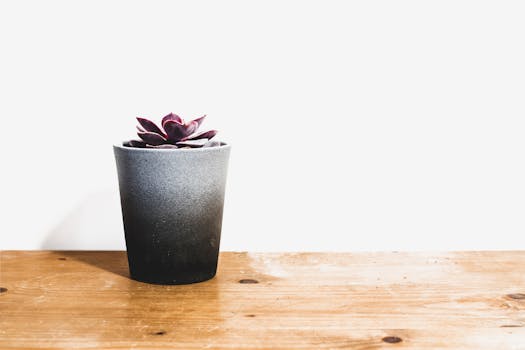 If the soon-to-be married couple is one of those environmentally aware couples, here's your solution! Even if they're not, no better way to contribute to saving the planet! You could gift the couple a sapling or some seeds! Together, they can nurture the sapling, watch the seed grow into a beautiful plant – just like their relationship! This is a cheap wedding gift idea for friends that has positive vibes written all over it!
Future Scotch
Image Credits: Diageo Bar Academy
Prove that you have faith in the couple's bond! Show that it will stand the test of time by gifting them a personalized bottle of Black & White that congratulates them on their 10th Anniversary! Give them clear directions to open it on their 10th anniversary. Their love will have aged just as fine as this bottle of scotch!
When it comes to weddings, we often want to give our friends the best gifts! Check out some of the most unique wedding gift ideas and leave your friends in at a loss of words!
We recommend you party hard and party responsibly! After all, we all know how wild Indian weddings can get!